What a month, its the last day of October already. Sigh, work has been loaded this month again and I still cant really squeeze time picking up my brushes.
Well, in the midst of busy work, I am still getting tempted with more kickstarter projects to pledge.
Mars Attack! This kickstarter is by Mantic, it hit its target almost immediately during its launch couple of while back. 12 days more to go, before it ends in 10 Nov. When it first launched I was fascinated with the Mar Attack theme. It made me watch clips of Mars Attack movie and added on the inspiration. I was already set on pledging, however, my interest sort of dwindle off recently after watching the gameplay movie. I felt that its style and such is a bit pretty much like smiliar to Deadzone or so, and it doesnt inspire me that much, even though I am looking forward to Deadzone coming soon. Guess in the meantime, I will ponder over the next few days and see how the pledge goes on…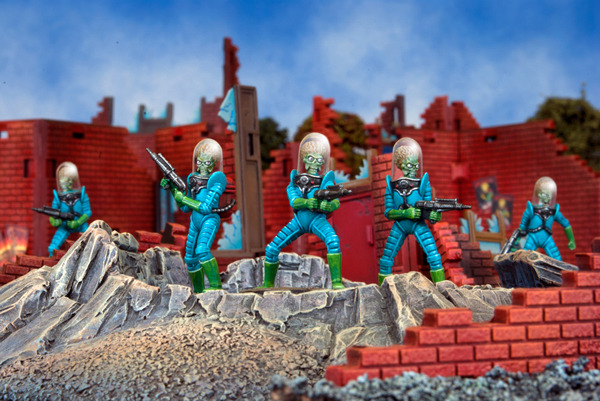 On the other hand, another kickstarter Journey: Wrath of Demons caught my attention few days back. Its a miniature boardgame by a Hong Kong company. The theme is base on the Chinese mystic tale of Journey to the West. The presentation, sculpts, artwork and design were pretty impressive. I was really capture and impressed! I must say it got me hooked on, but I am still waiting for the update for the gameplay video demo, before I decide to pledge or not. Meantime, check out Journey: Wrath of Demons…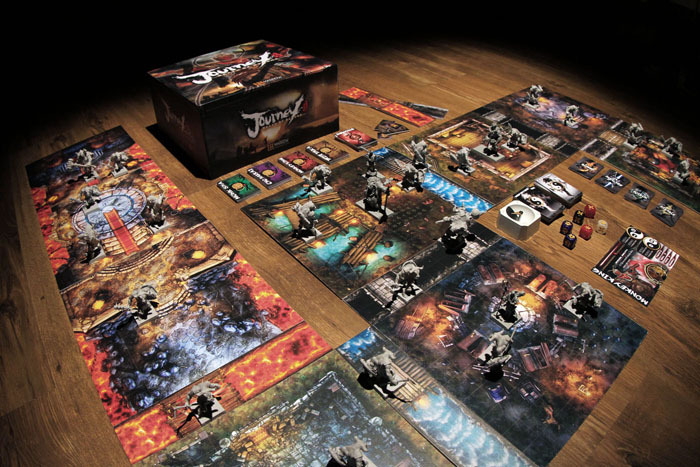 Well… these 2 kickstarters will keep me occupied and I will definitely be trailing it to come to a decision. Hole in my pocket gonna get burned again… haha… cheers!