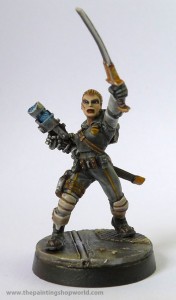 Wishing everyone a Merry Christmas and a Happy New Year!
Managed to pick up my brushes and got some painting done just before I went on a long family gathering and vacation. Will post them after I am back from my long trip.
For the New Year, I guess I will target and push more painting done. As usual there is always so many miniatures and so little time… Haha…
Meantime, everyone have a good holiday and New Year! Cheers!