Recently, when I received my update email for Raging Heroes kickstarter, upon opening my mail, I was lost for words. The miniature pictures rendering so far that is updated are simply amazing. I must say, I was really lost for words. First thing that comes to my mind, can I add-on more later when selection stage comes…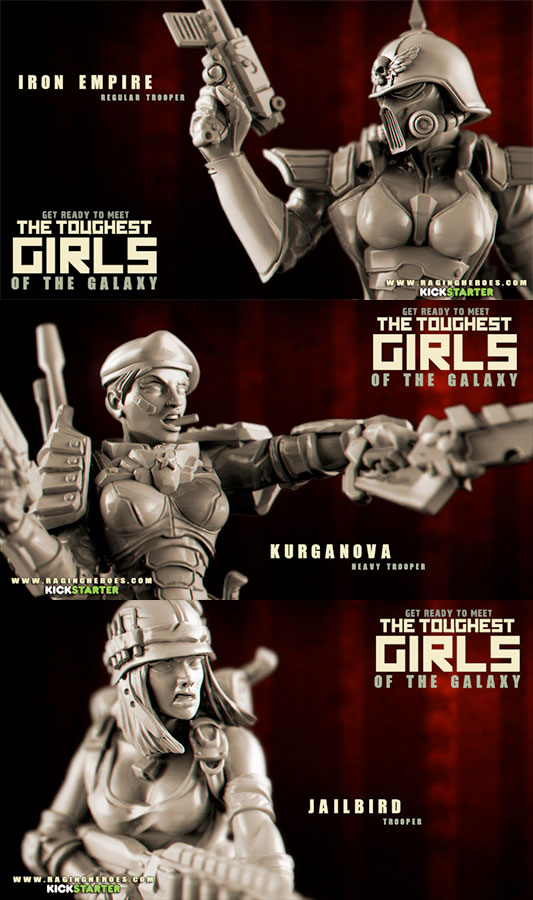 Wow. I must say, Raging Heroes sure has done a very good job in their kickstarter planning and their design and visual presentation are simply amazing. It definitely inspires and attract the audiences.
For now, I guess it's at the design and computer render stage, lets hope that at the production stage quality it is kept to its best as its computer renders. Meantime, check out more at Raging Heroes. For now, I just have to wait patiently… cheers!