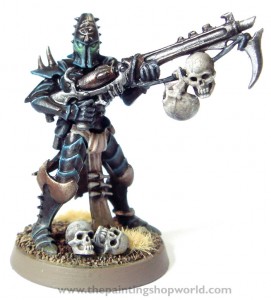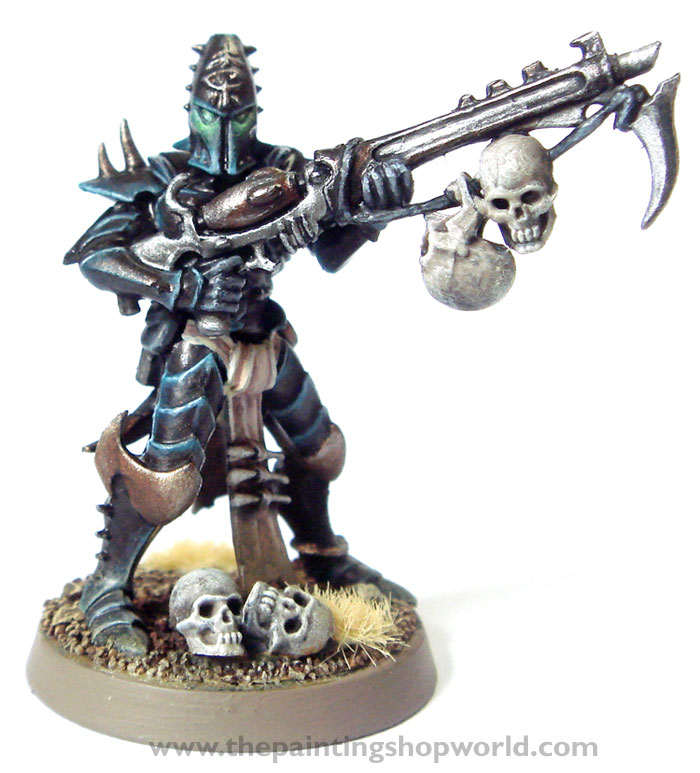 "Argghh… feel the Pain… join me in my prize catch, join me…"
Finally my Dark Eldar Kabalite Warrior painting contest entry is now on Spikey Bits site. Cool and motivating to see other entries as well. Definitely motivated me to get my squad of 10 completed. Add on a Raider for transport with be nice… haha!
Vote for my entries! Click here!
Last day is 1 Dec 2010… Vote for my entries! Thanks everyone! Cheers!