Managed to finished my one more cadian guardman to complete the squad of 10 men.
Unit 265, ready for action!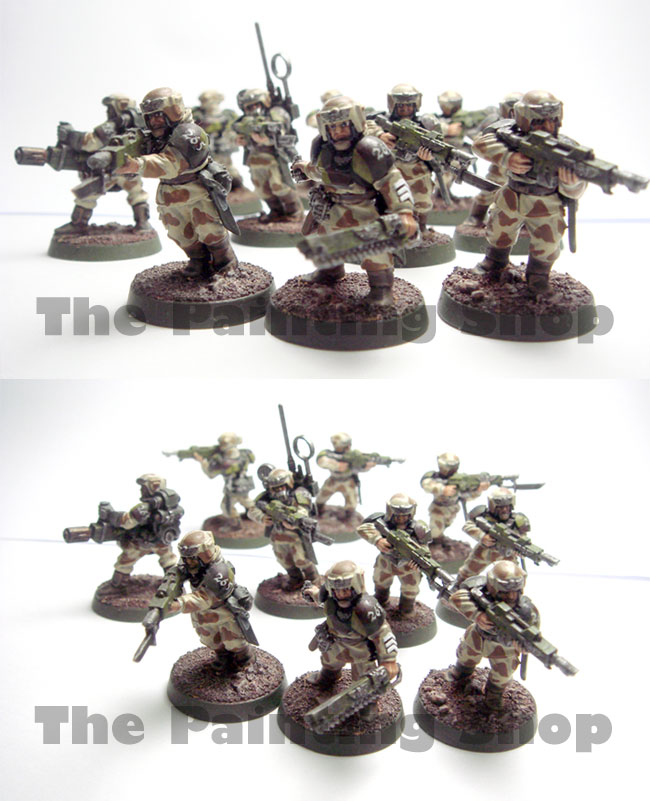 Next was my Necromancer, been thinking about the theme and color for it for quite a white. Finally I think I am sticking to the black cape, red on the inner side of the cap. The robe is another color I am pondering. Probably will stick to black as well, as black magic all seems dark… Probably considering maybe doing some motif or pattern on the robe. Meantime let me do a quick research how does a necromancer robe would look like.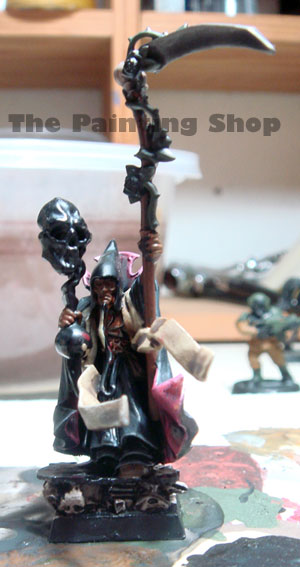 Anyone has any suggestion or reference, let me know, thanks…. cheers!